I have studied psychology and psychotherapy since 2005. My study and practice have been informed by different people, events and psychotherapeutical bodies of knowledge I encountered on my ways between Slovakia – Spain – the Netherlands.
Psyche from Greek psukhē means breath, spirit, soul.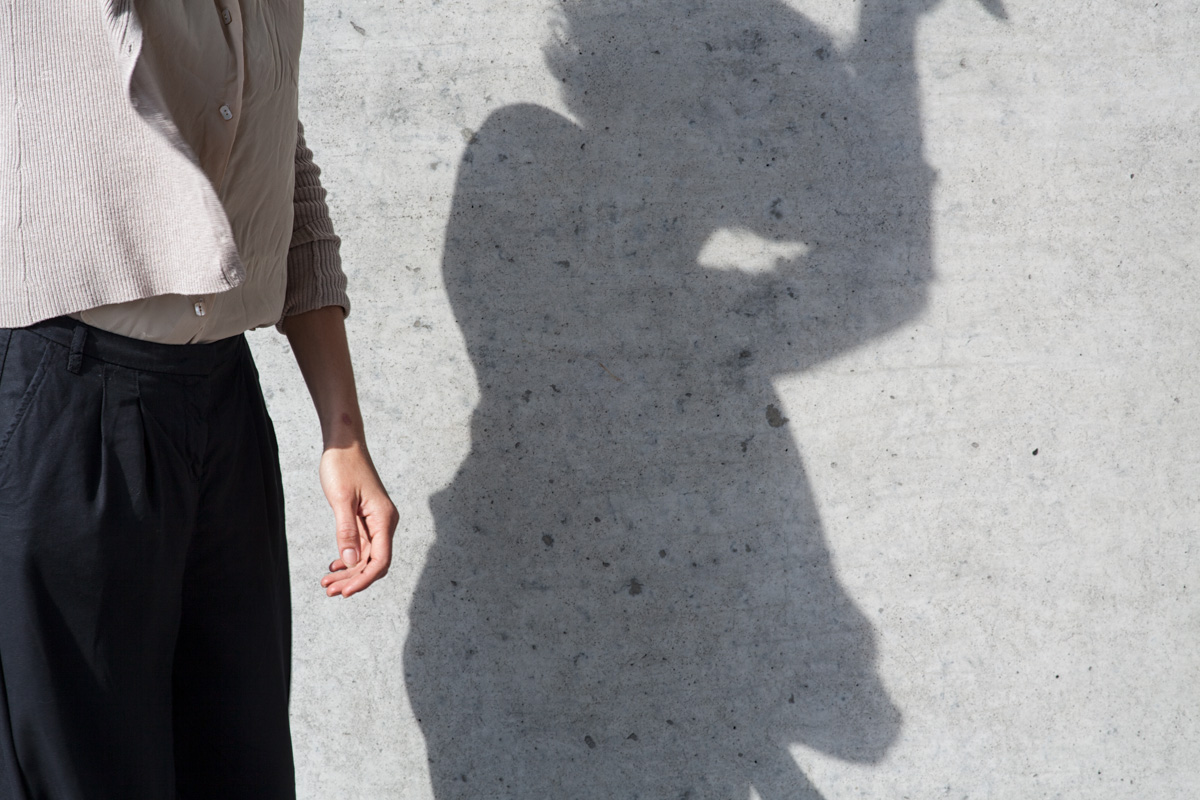 The principles of the following approaches have been involved in my studies and are in my actual practice as a psychologist and psychotherapist.
Gestalt
My interest begins during my university studies through the teachings of MUDr. Jan Roubal (Brno, CZK). During my studies in Valencia, I undertook a 9-month internship at the Institute of Gestalt Therapy. This experience deepened my knowledge of Gestalt theory and psychotherapy and guided my interest into the work that involves body in the process of change.
Pre-Therapy
My interest in Pre-Therapy (Prouty) evolved from the atmosphere of the Client-centered approach to psychotherapy at my former Faculty in Nitra, through the teachings of Prof. PhDr. Eva Sollárová, CSc. and Doc. PhDr. Tomáš Sollár, PhD. When I started my internship with the adult people with autism in Valencia, Pre-Therapy was the guideline I followed working with clients, with whom communication resulted very difficult.
My master thesis research is a heuristic phenomenological insight into Pre-Therapeutical way of working and my own experience with it. The Person-Centered and Experiential Psychotherapies Journal has published my article from this extended work (July, 2015), if you wish to become familiar with its principles.
Phenomenology
Phenomenology provides me with a holistic information about how we relate. The emphasis put on the individuality of perception and experience, interconnectedness of the world we are given to and the body; and the (perspective of) meaning making – these are the aspects that inspire my practice.
Since 2010, I have focused on doing heuristic phenomenological research as a way of practice-based deeper understanding and sharing of my psychotheraputical practice.
Towards the psychotherapy that embraces the experience of a moving body
"The body is seen as a nexus, or gestalt, within which (that) meaning-making happens." (Kaylo, 2003)
My own experience of movement and dance in order (not to create for the outside eye, but) to access deeper personal meanings, give my therapeutical work clear direction. I consider movement as a means of approaching the deep proper qualities (directions, shapes, tempo, rhythms, spatial preferences,…) of being in the world.  Then through paying attention to these, often subtle, body´s ways of doing, we work on attending the deeper personal issues and themes one needs to take care of. My work incarnates the certitude that any personal discovery and change will always occur through the body in movement. The work is to be aware of what and how is changing.
In a field
I am the absence
of field.
This is
always the case.
Wherever I am
I am what is missing.
When I walk
I part the air
and always
the air moves in
to fill the spaces
where my body's been.
We all have reasons
for moving.
I move
to keep things whole.