poetic writing in dance, sound and words
The Page is a performance project by independent dance artists Roberta Legros Stepankova and Bettina Neuhaus in collaboration with sound artist Matthieu Legros.
The piece is developed by the compositional practice that kindles and houses the instant narrative and poetry revealed by the moving, sounding and speaking body.
The project consists of several work periods in Czech Republic, Slovakia and the Netherlands in 2022/23, including a residency at Rezi.dance in Komarice.
Next to the premier of The Page in autumn 2022 in Brno and Bratislava the artists will share aspects of their artistic approach with local dance communities by offering some masterclasses.  
Concept, dance, voice, text: Bettina Neuhaus and Roberta Legros Štěpánková
Sound: Matthieu Legros
Studio sharings:
THE PAGE/Sketch #1 at 4BidGallery, Amsterdam February 26, 2022
THE PAGE/Sketch #2 at Prázdný prostor / Empty space, Brno, March 31, 2022
Produced by ORBITA z.s., CREAT STUDIO s.r.o.
Supported by REZI.DANCE Komařice, Statutární město Brno, Ministerstvo kultury České Republiky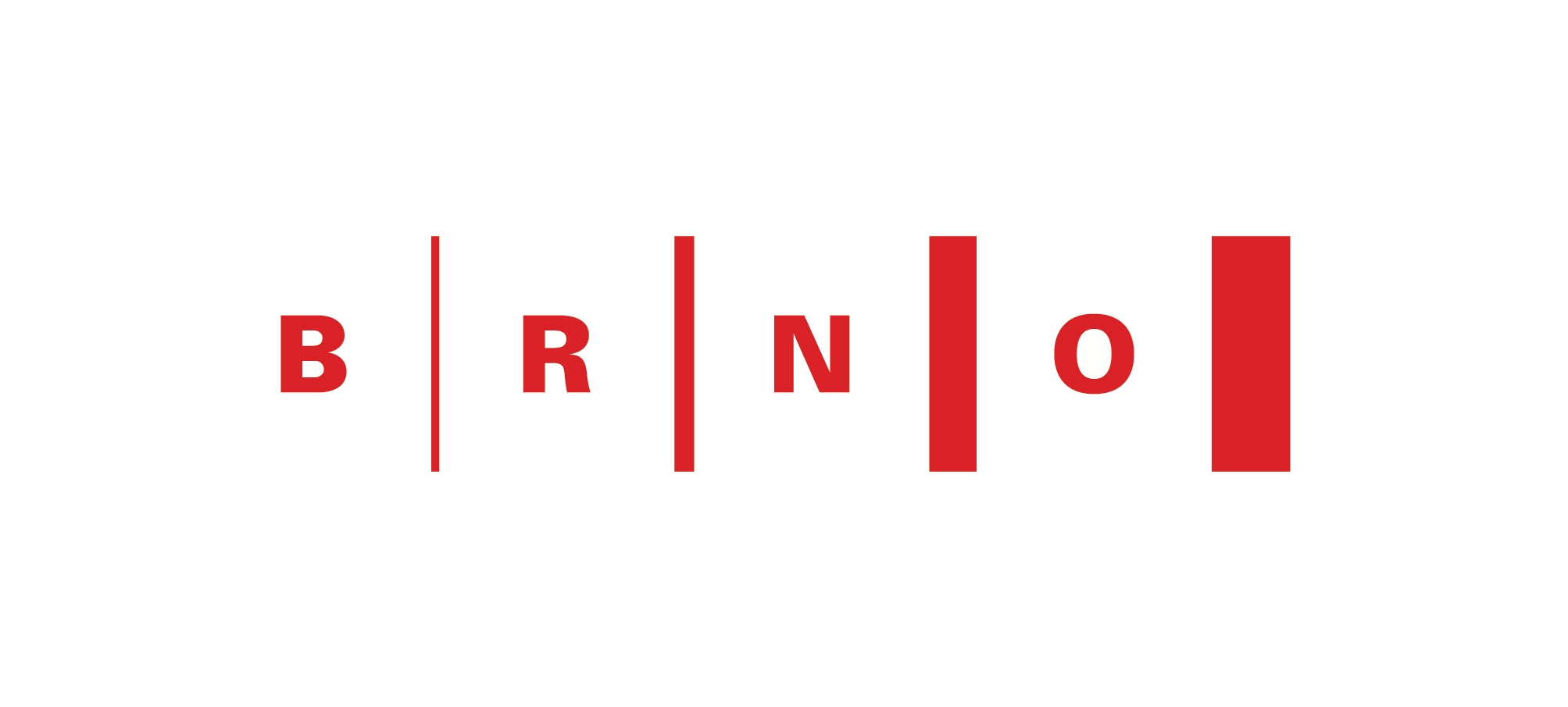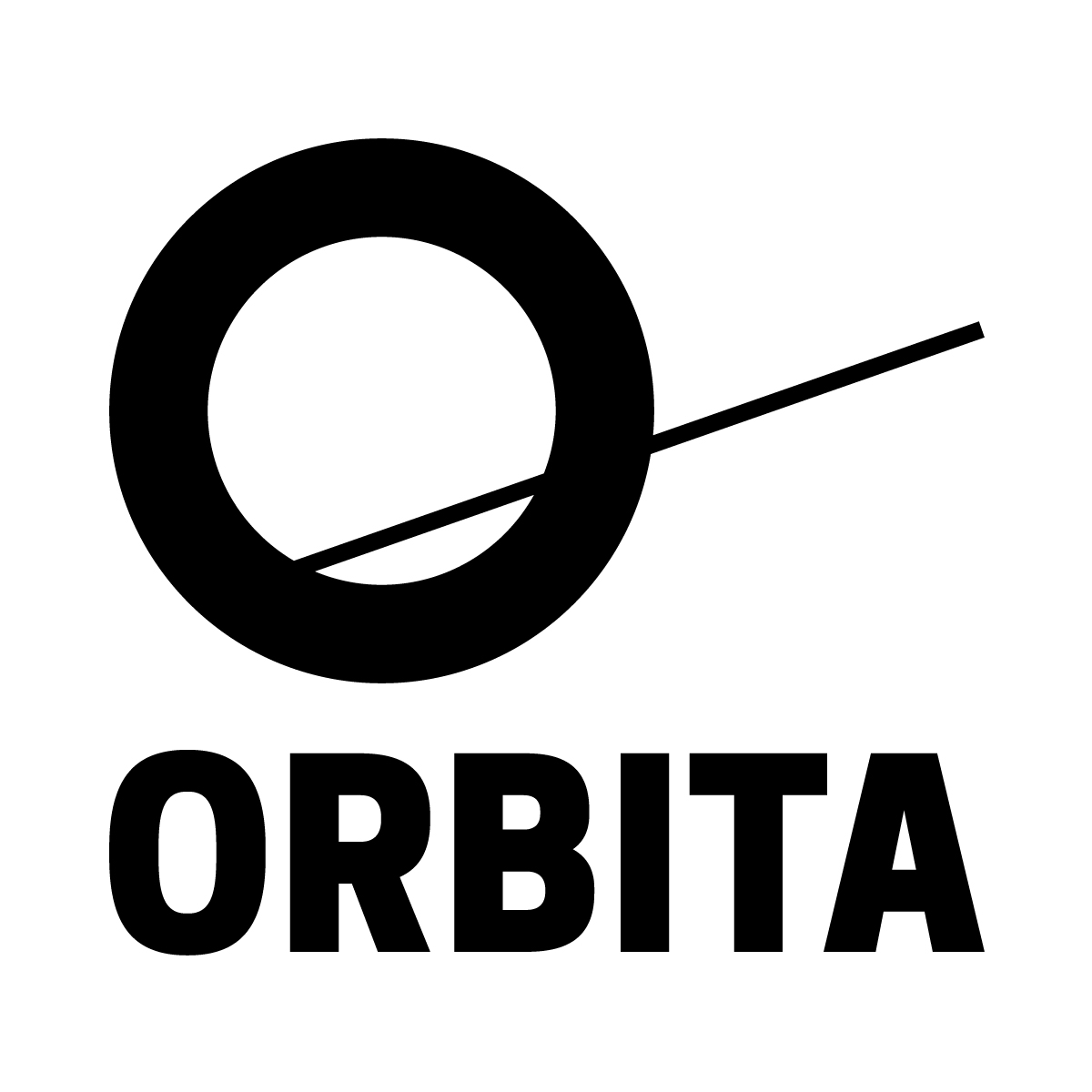 Photo: Ellen v.d. Kooij
.
.
.
.
.
White wisdom
that draws lines
into our wrists
into our hearts
The melody of poor
who look for shelter
- in grass
gazes down at those
who were born from water
and never found
their way back