This is a place to share my work. The work done across the exceeding territories of the art, psychotherapy and handworks.
"I can work from the therapist in me, make a dance or sew a piece of cloth,
but the Thread somewhere – always
weaves these together."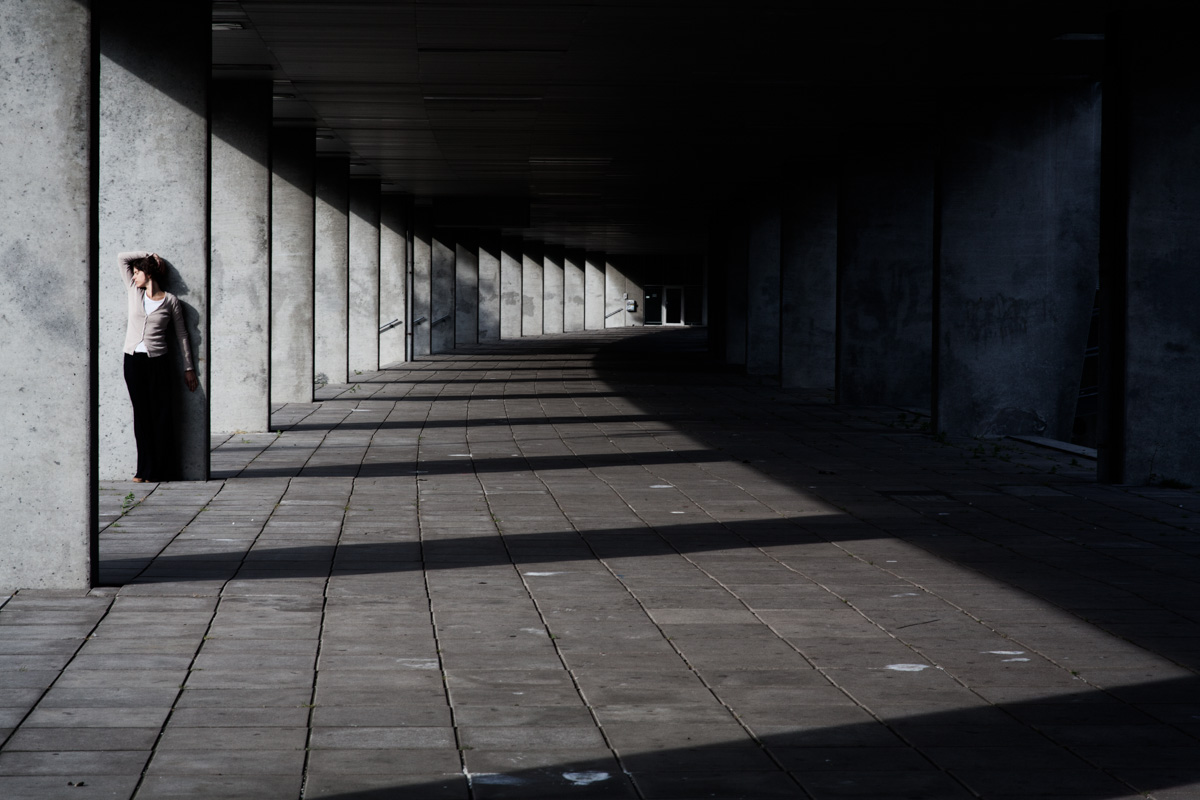 photo by Eli Dijkers, 2014
rarum ra stands for the material outcomes of my work.
"Rarum – a surprise of the emptiness when an expectation is met" (Haugová 2006)