In October, I will spend time working at a residency at DANSLAB/CLOUD in The Hague. I have had such a worktime in this studio already twice, in 2016 and 2017, and it has always played an important role in the work development and personal growth.
During my stay, I will teach a workshop of Dance, Improvisation and Imagination of the body on
two Wednesdays, 17th and 24th October, 20:00 – 22:00
The course proposes a training in the bodily presence, facilitating the needs and attending to the actual themes emerging in the bodies of the participants/dancers.
The work will focus on exploring and refining the inner pathways that serve us to write our dance in space and time with trust, accurately and fully. The course focuses on letting the movement and dance emerge from the deep desire to express ourselves through the body. While proposing some introspective sways, the proper dance will be shaped into personal choreography. From the invisible bodily happenings towards the manifest dance creation.
You are very welcome to this class!
 
photo by Marek Štěpánek
PRICE:
1 CLASS – 15€, 2 CLASSES – 25€/students – 20€
More information about the class: https://www.cloudatdanslab.nl/2018/09/dance-improvisation-workshops-roberta-stepankova/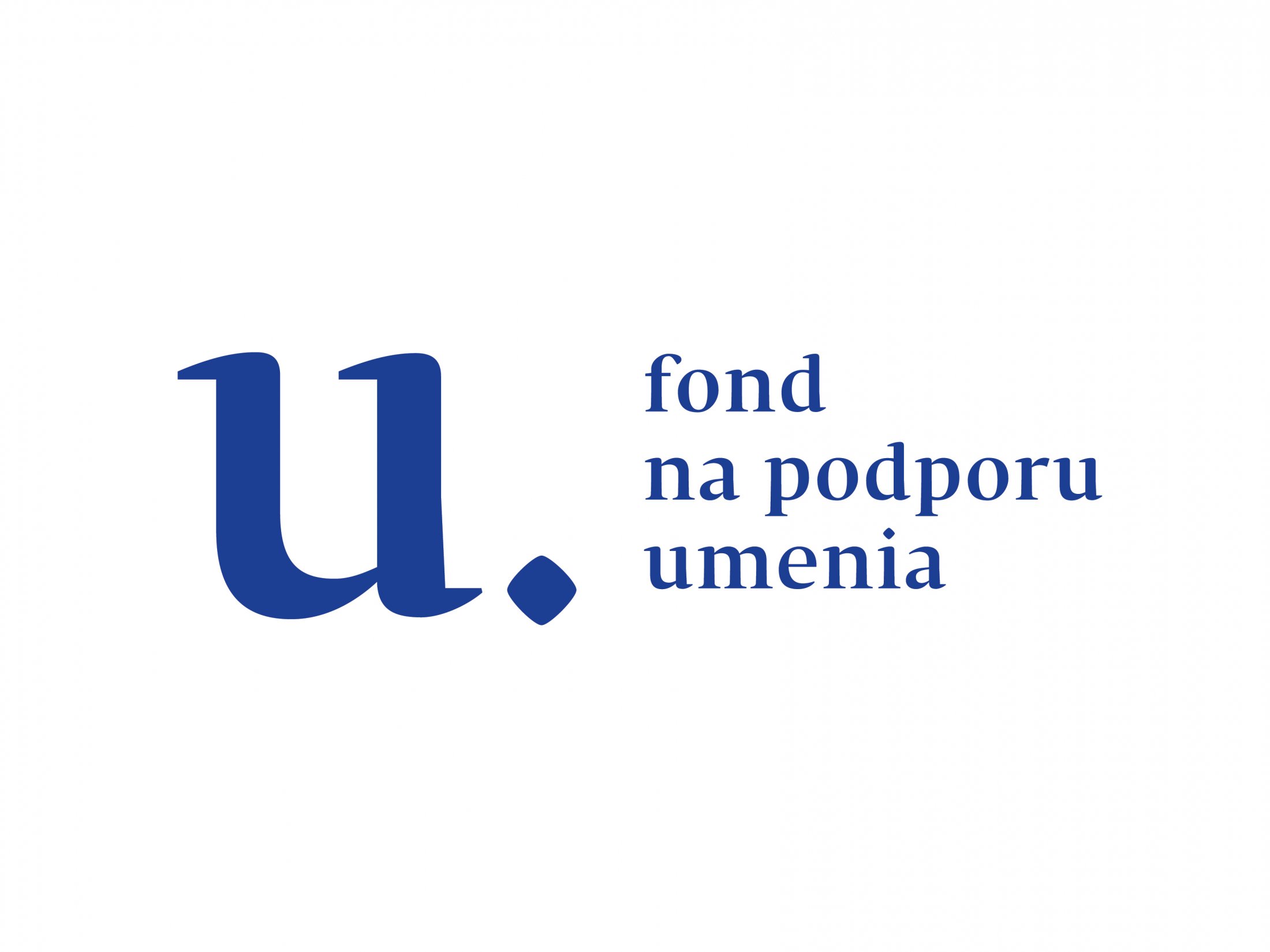 "Z verejných zdrojov podporil Fond na podporu umenia."/"Supported using public funding by Slovak Arts Council."