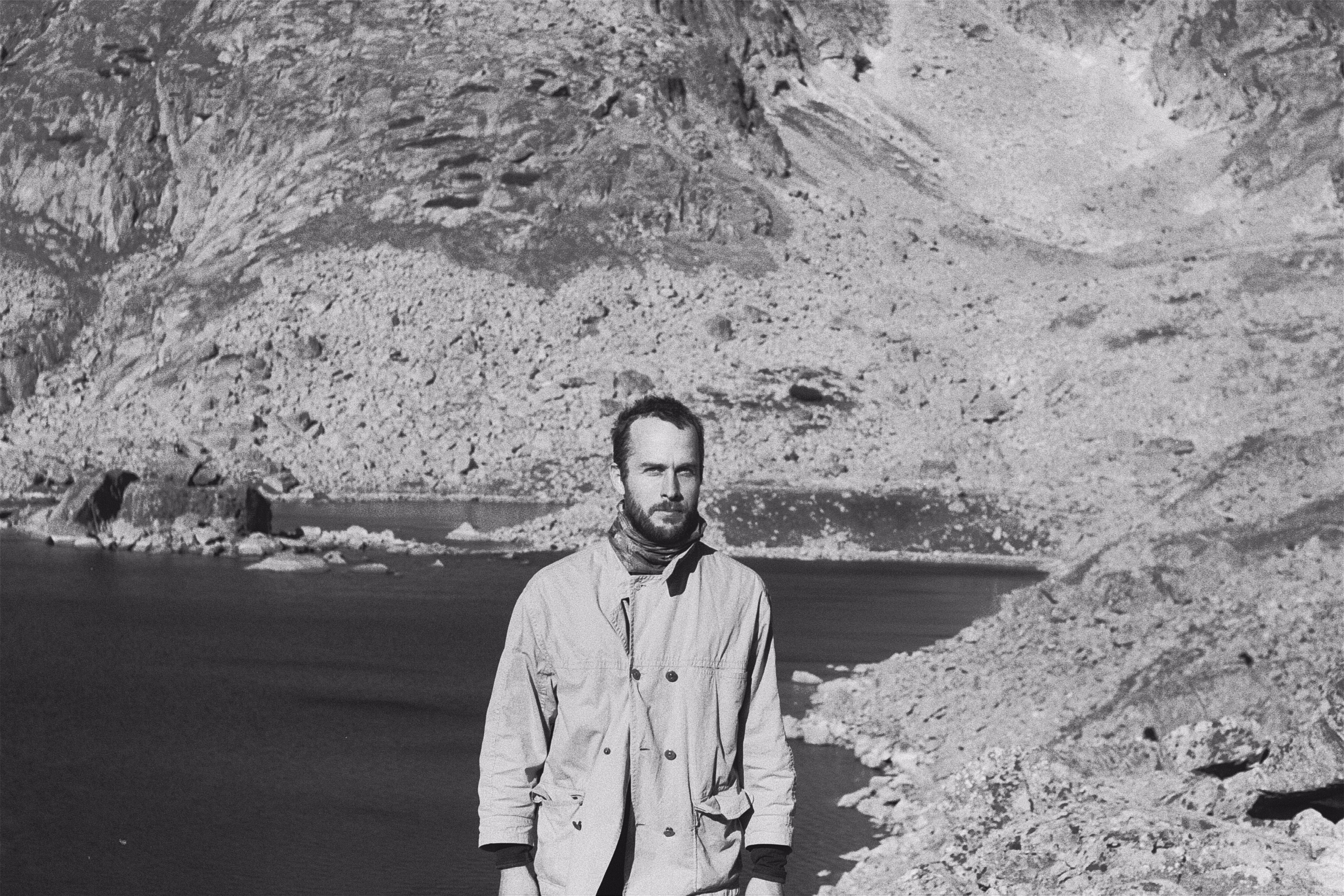 With Tomáš I have been working since I came to live in Brno in 2017. Thanks to his enthusiasm and open minded attitude towards life and work, since June 2018, we have been developing together a project dedicated to the art of instant composition – IMMEDIATUS/Series of instantly composed evenings. Thus, we have tried out the roles of managers, dancers and producers all-in-one,
a task which has tried us out:-)
Tomáš has presented his new solo and duet with Sabina Bočková SONG LINES (Oct. 2019 in Prague, 2020 in Slovakia) on which he has been working for more than two years.
Tomáš studied physical theatre at Janáček Academy in Brno,
and right after co-founded the association ZDRUHESTRANY.
´Theatre´ is very present in his ´artistic work´, since his studies he has been working and developing a lot his movement, dance vocabulary, directing his work towards dance, yet still physical theatre, projects.
I feel he has a natural need to express the story involving the whole body
and that makes his approach specific and versatile.