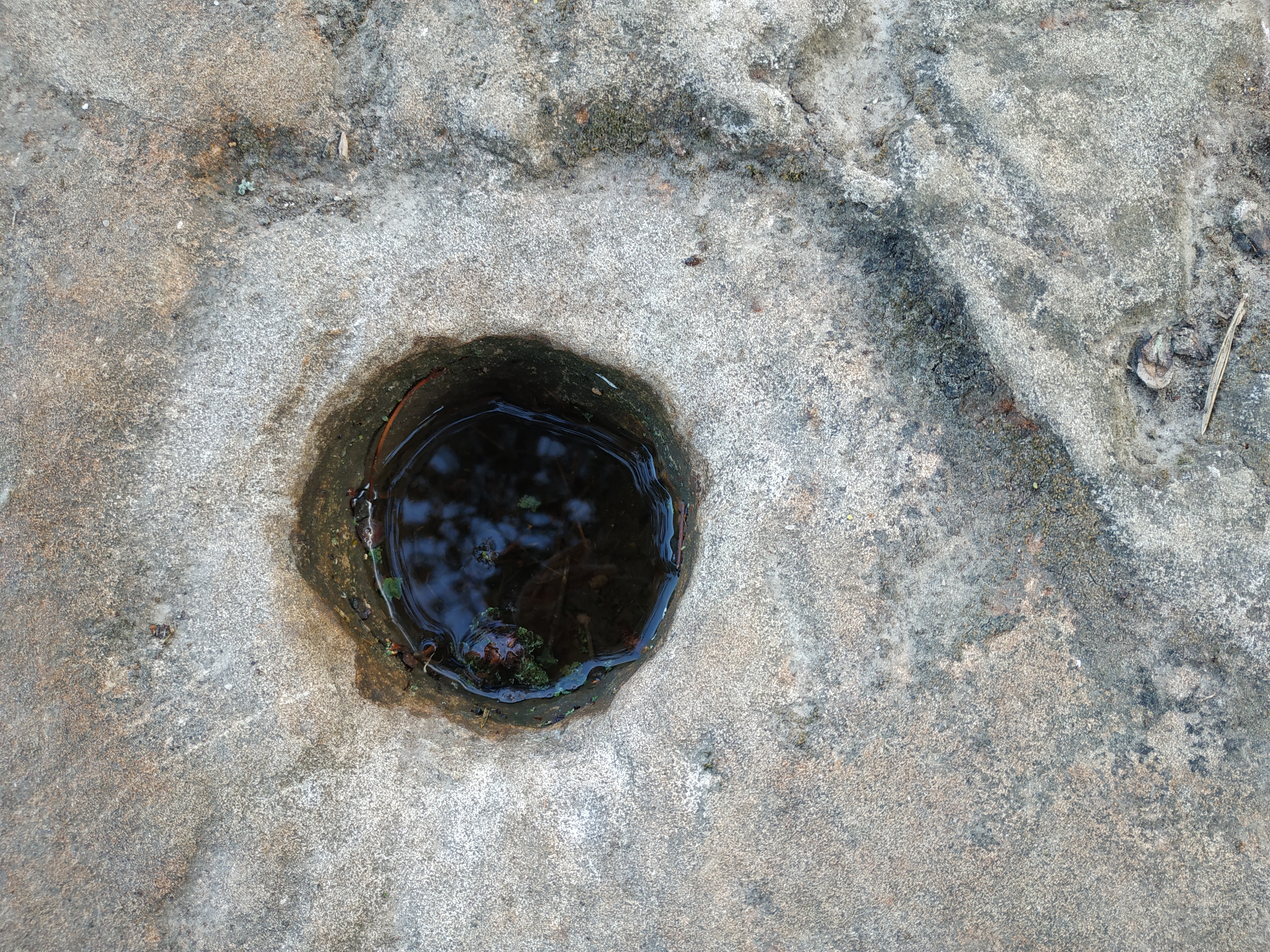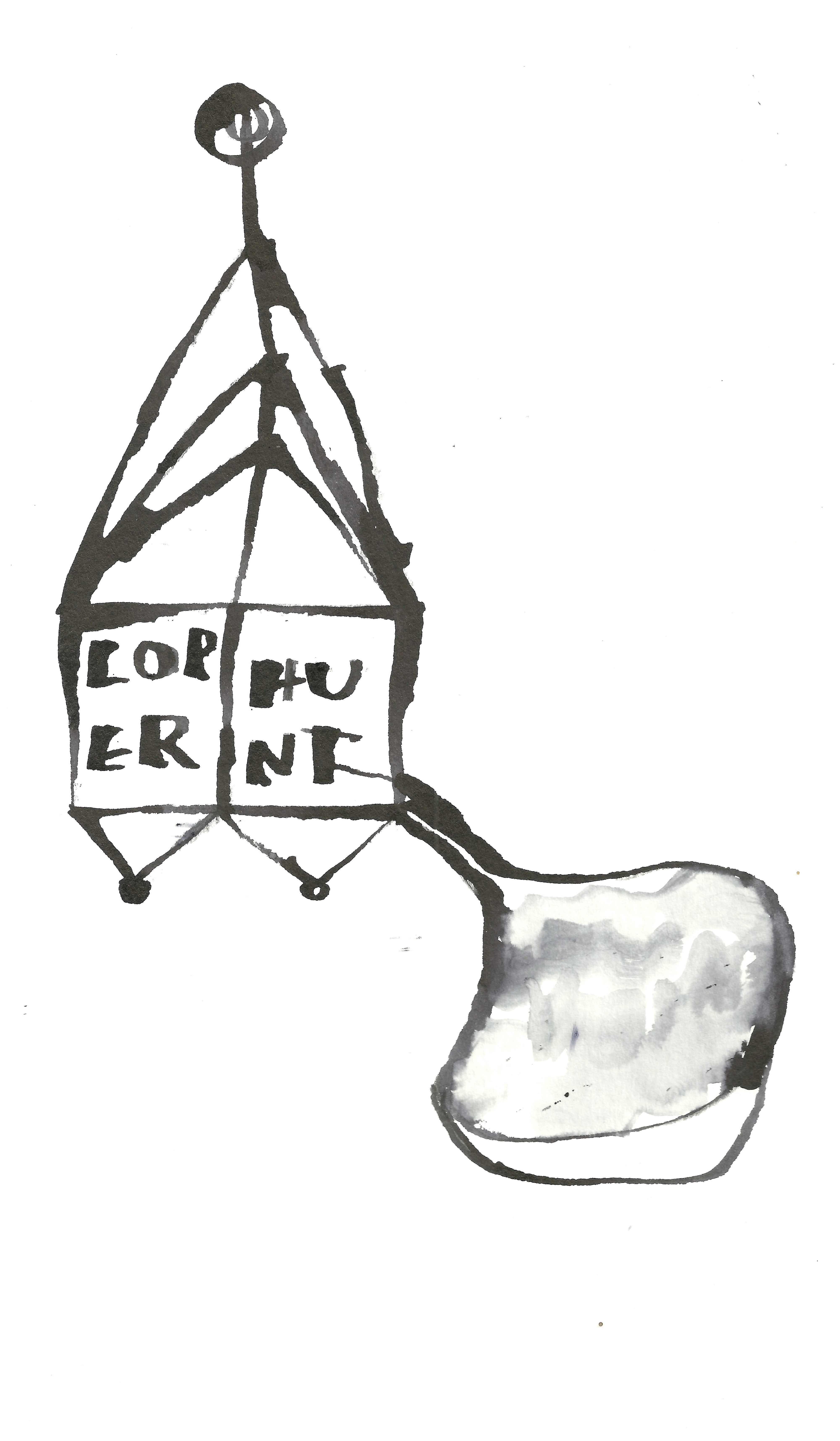 LOPEROHUNT
A solo dance piece with voice and text, where the sound is overtaken in instant, played and developed into its own composition from where it rebounces back to the dancing body. Every thing happens in the real time.
dance, voice, text/Roberta Legros Štěpánková
sound/Matthieu Legros
The piece is rooted in an empty space, its meanings and manifestations
through a human and animal body,
while a set of diverse characters is visited and in-corporated into the materia of the story shared.
     (A performer) Being on stage and on the edge of the stage.
     (A performer) Being a trans-forming being, allowing every single cell to participate in the ´shift´.
     (A performer) Being guided into the tissue of the action and its profane and sacred meanings.
The story evolves nearby a temple by a lake,
Sun at its decrease.
To be premiered on the 11th and 12th of June 2020 in Nitra, Slovakia. You are very welcome, please save your evening!
Soon afterwards to be played in Bratislava, Brno, Basel, New York and Azerbaijan.