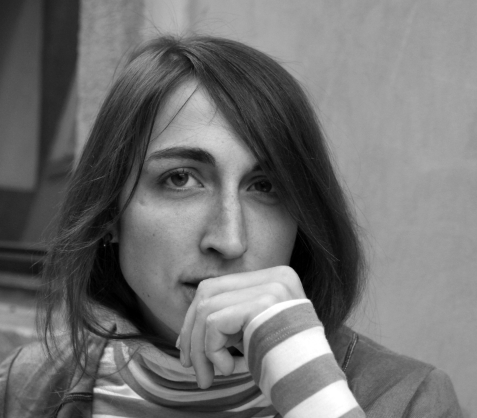 Pavla is an excellent light designer I got to know quite recently. She came to one of my performances and I quickly felt a wish to talk to her and collaborate with her. I think mainly because of her listening which is almost tangible and an intuitive sense of her comprehension for the artist´s needs.
After her studies and work in France and Belgium, Pavla is actually based
in Prague, and at the same time,
she is co-leading the Department of light design
at Janáček Academy of the Arts in Brno.
She regularly travels to work to The Netherlands as an invited artist.
I am very much looking forward to having her present
in the evolution of this piece and working with her for the first time.
www.pavlaberanova.com