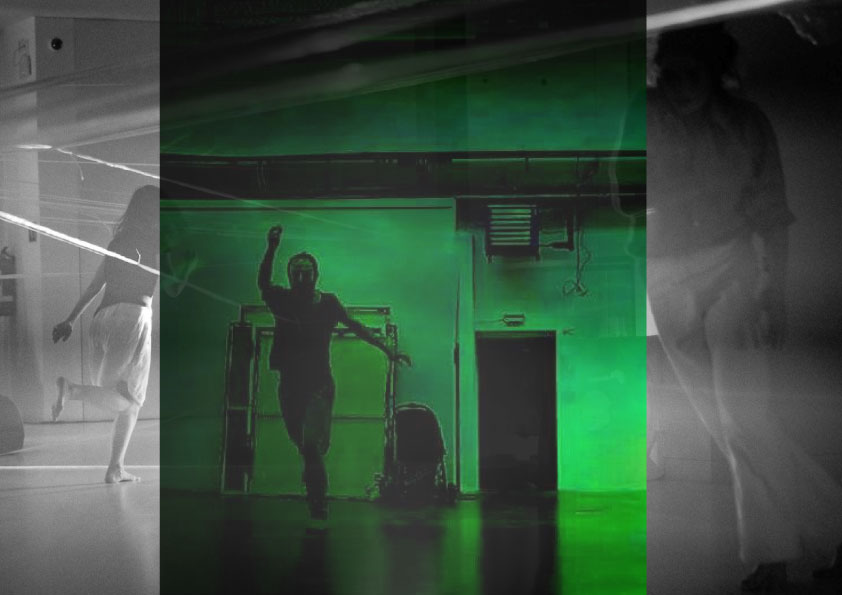 HLOUBKA VZDÁLENOSTI je trio s vytvorené s kolegami Terezou Lepold Vejsadovou a Lukášem Lepoldem. Hudobnú kompozíciu vytvoril Matthieu Legros.
Ide o prvú choreografickú spoluprácu zakladajúcich členov spolku ORBITA (2017), platformy pre rozvoj, tvorbu a výskum tanca a fyzického umenia v Brne.
Hráme:
11/7/2018 Ladek-Zdroj Poľsko
10/8/2018 20:00 Nástupište 1-12, Topoľčany
24/8/2018 20:00 Kafé TROJKA, Brno
. . . . . . . . . . . . . . . . . .
THE DEPTH OF DISTANCE is a trio created with the colleagues Tereza Lepold Vejsadová and Lukáš Lepold. The musical composition is invented and made by Matthieu Legros.
This trio is the forst choregrahic collaboration of the founding members of ORBITA, the platform for development, creation and research of dance and physical art in Brno.
Shows:
11/7/2018 Ladek-Zdroj Poľsko
10/8/2018 20:00 Nástupište 1-12, Topoľčany
24/8/2018 20:00 Kafé TROJKA, Brno