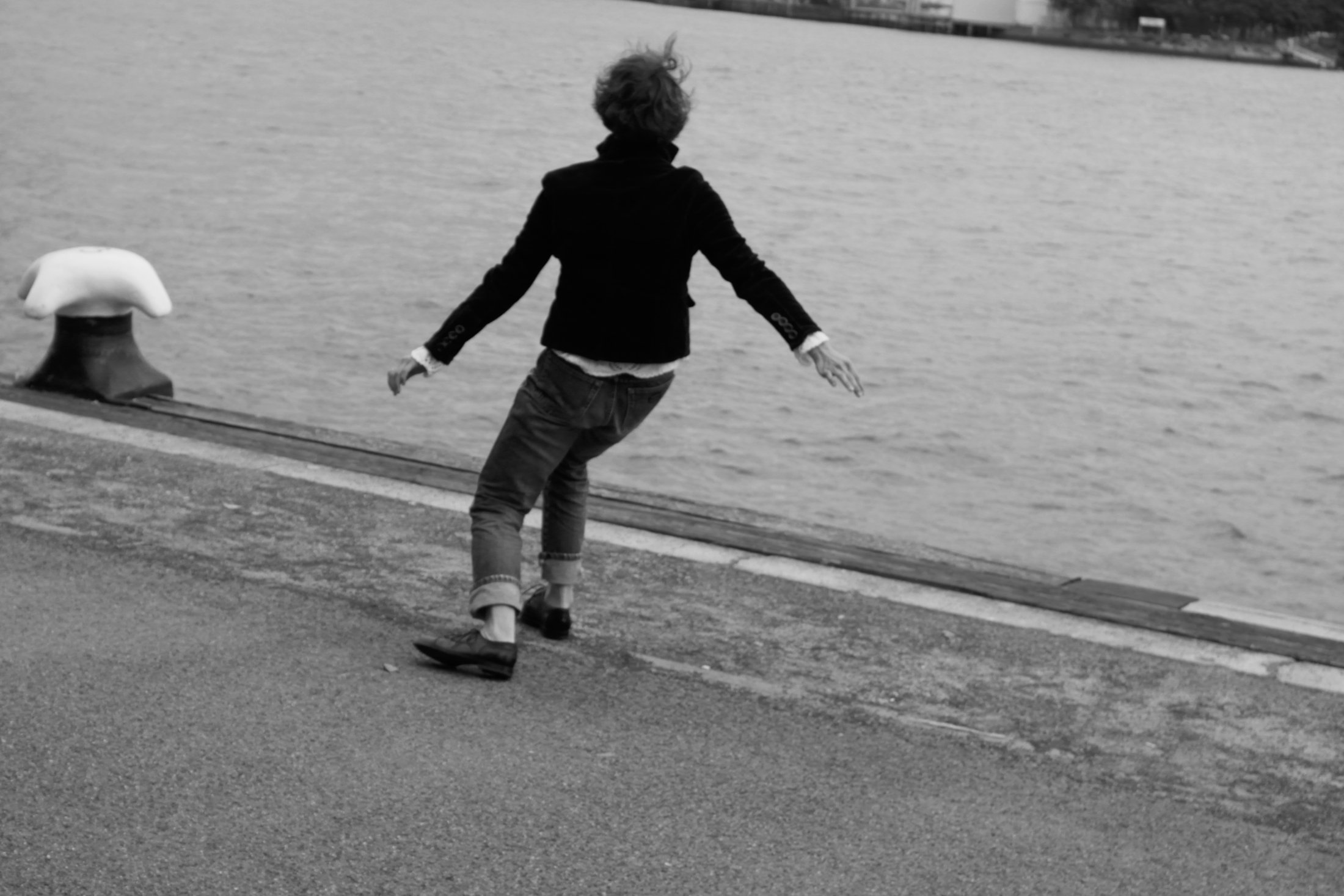 Spring 2009, Valencia, Spain. I start contemporary dance classes with Melanie Venino and then my deep wish to dance starts to grow.
After two years of evening classes, in September 2011, Valencia, I enter ´Eleven`, intensive alternative dance formation led by Melanie Venino (DE) & David Finelli (IT). My great teachers. I discover a ballet bar, the humble beauty of fatigue and movement in "Espacio inestable". Important months of my life.
From winter to spring 2012 with Nuray Imamkulieva and Palmira Roca, we create a piece "Ese murmullo en mí" which we perform at Sporting Club in Valencia.
In winter 2012 I begin to feel the need to bring the psychology body of knowledge to movement and I apply for Master in Dance/movement Therapy in Rotterdam. Following summer, I move from Spain to The Netherlands, in our furgonette and start studies of Dance/movement therapy at Codarts.
Since 2012, I have been developing my dance mainly through Laban, Countertechnique, a bit of Graham and other contemporary dance classes . In 2014, I get to know Lily Kiara and study with her through Skinner Releasing Technique.
The last two years, my focus turns much more to improvisation. In 2015, I start following the teachings of Julyen Hamilton and subsequently I study with Billie Hanne. I feel the instant composition is actually my way of learning about dance and making dance.